The Rebel Nerds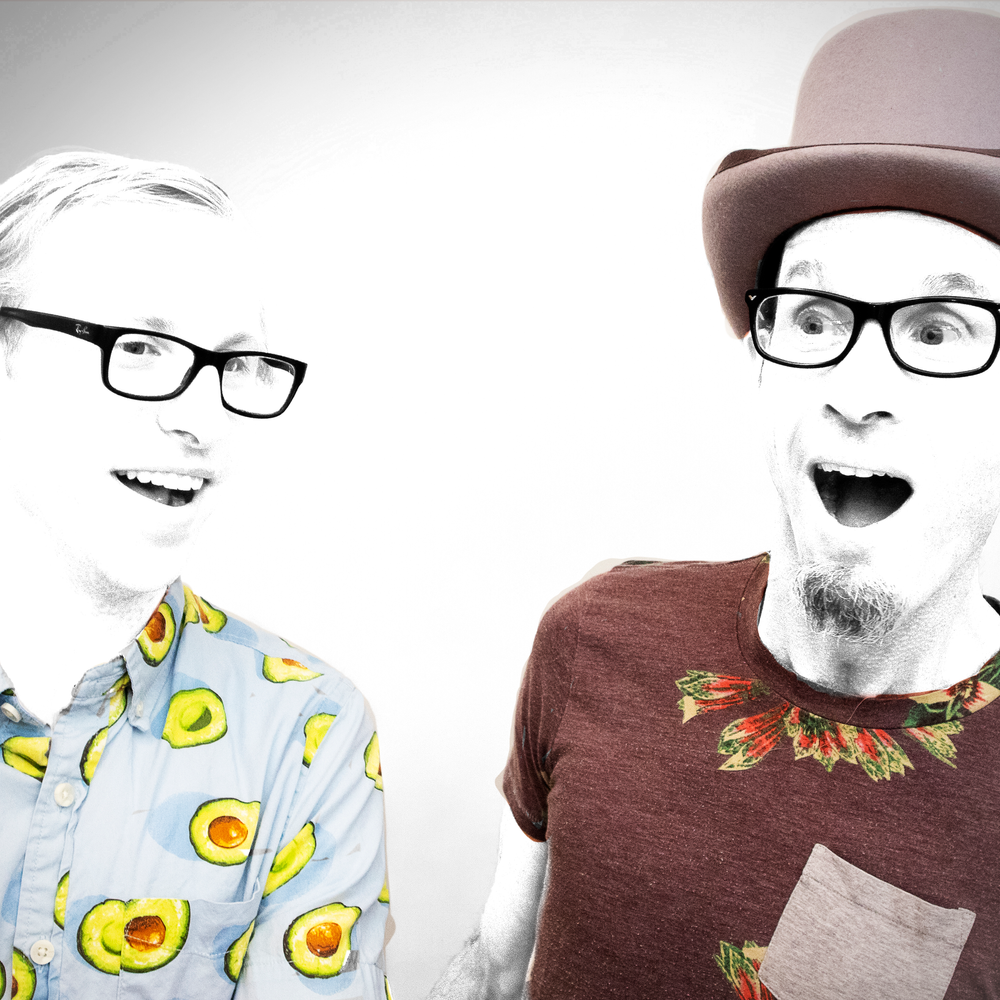 The Rebel Nerds
quirky uptempo melodic rock
We're against the norm and refuse to conform. We don't fit in and who wants to when we can stand out.
Press
What industry professions are saying: 
Go Deeper with Bruce Rave -  Laguna Radio KXFM 104.7: "I wanted to let you know that I've got your song "Sooner Or Later" on my consideration playlists and it's holding up well with all these tunes that have big national campaigns behind them. I hope to spin it in the next week or so and will let you know! My show is dominated by tunes with national alt/indie campaigns by familiar artists and your song holds up very well among them! So often when I get music from friends I have to politely decline but this one has worked well for me. All the best to you guys".
Biog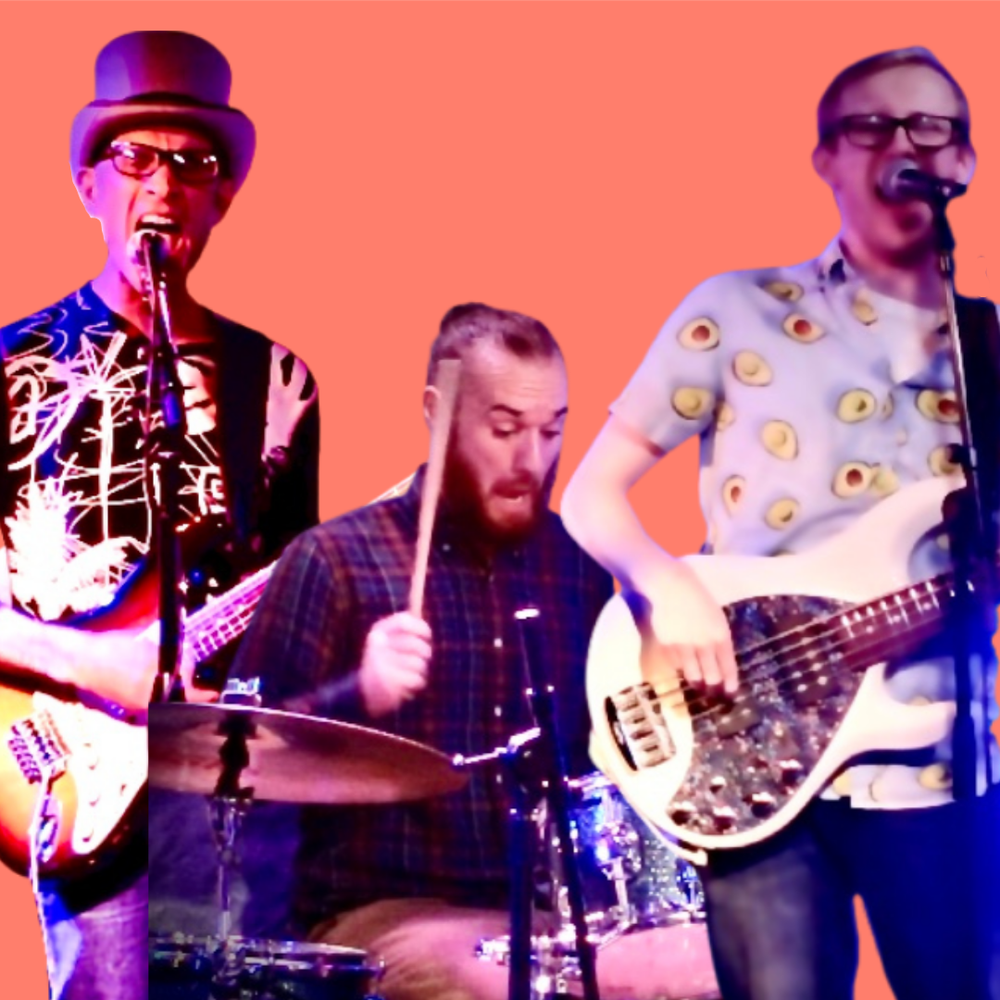 Geek melodic rock, fast tempos & quirky lyrics
Their heroes: Gorillas, Nada Surf, Talkiing heads, Pixies, Madness, Elvis Costello, Barenaked Ladies, Weezer, OK GO, Beck
Gavin Gold (guitar and vocals) from Cape Town, South Africa met Jake Adams (multiple instruments and vocals) from Maine, USA at a Brooklyn music venue. Both musicians recently moved to New York City to broaden their horizons and to explore the vibrant music scene. They decided to meet up for a jam and things just fell into place. They performed their first gig less than a week later which went down like a storm. Hence "The Rebel Nerds" was born. Gavin comes from a song writing & arrangement background where is Jake studied at Berklee College of Music. The eclectic combo self produced and released their first album called Blabbermouth and an EP followed soon after called The Rebel Nerds. Their latest addition is a single called Punk In A Suit, a collaboration with South African post punk band Switchtalk. These releases are available on all the streaming platforms. Some of the NYC venues they currently perform at are Rockwood Music Hall, Silvana, Shrine, Gold Star, Petes Candy Store, Bar Freda, Otto's Shrunken Head, Connelly's Club, Brooklyn Music Kitchen, Hart Bar, Culture Lab & Delancey's.